Platinum students presented their research and news videos on issues affecting the Bronx community such as Sanitation, Crime, and Segregation. We were joined by our Crotona Community of students and staff that came out to support, published in the Bronx Times, along with Bronx community members and the Belmont Library.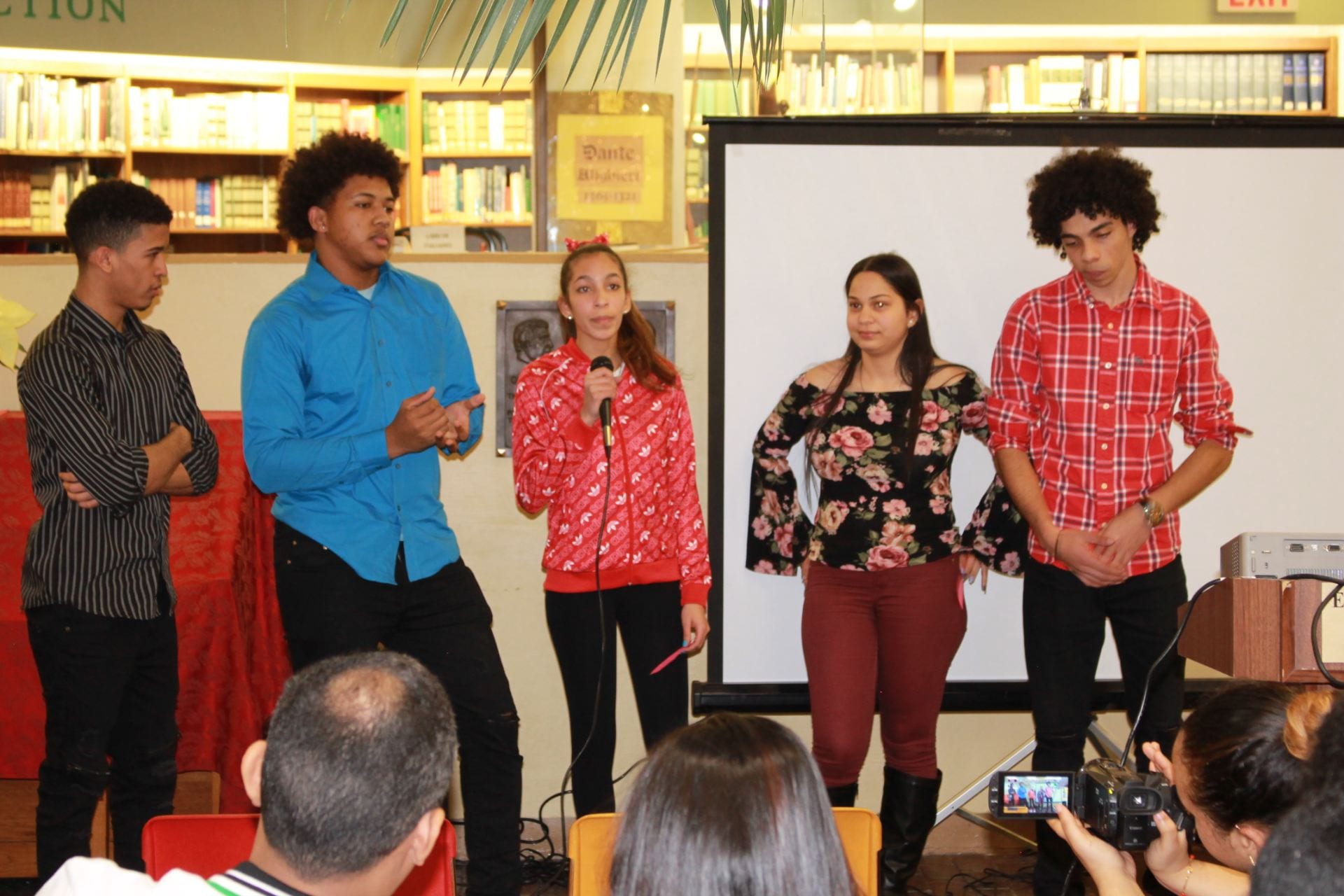 Students got a chance to speak on issues that matter to them and see themselves playing an active role as change agents for the community.They were so proud of themselves for stepping out of their comfort zone. It was a "commendable showcase" said CIHS Principal, Swheta Ratra.
For Crotona, this is the start of a partnership with Belmont Library that we hope to continue nurturing. It's these community partnerships that continuously help to expose our students to the world and the opportunities that await them outside.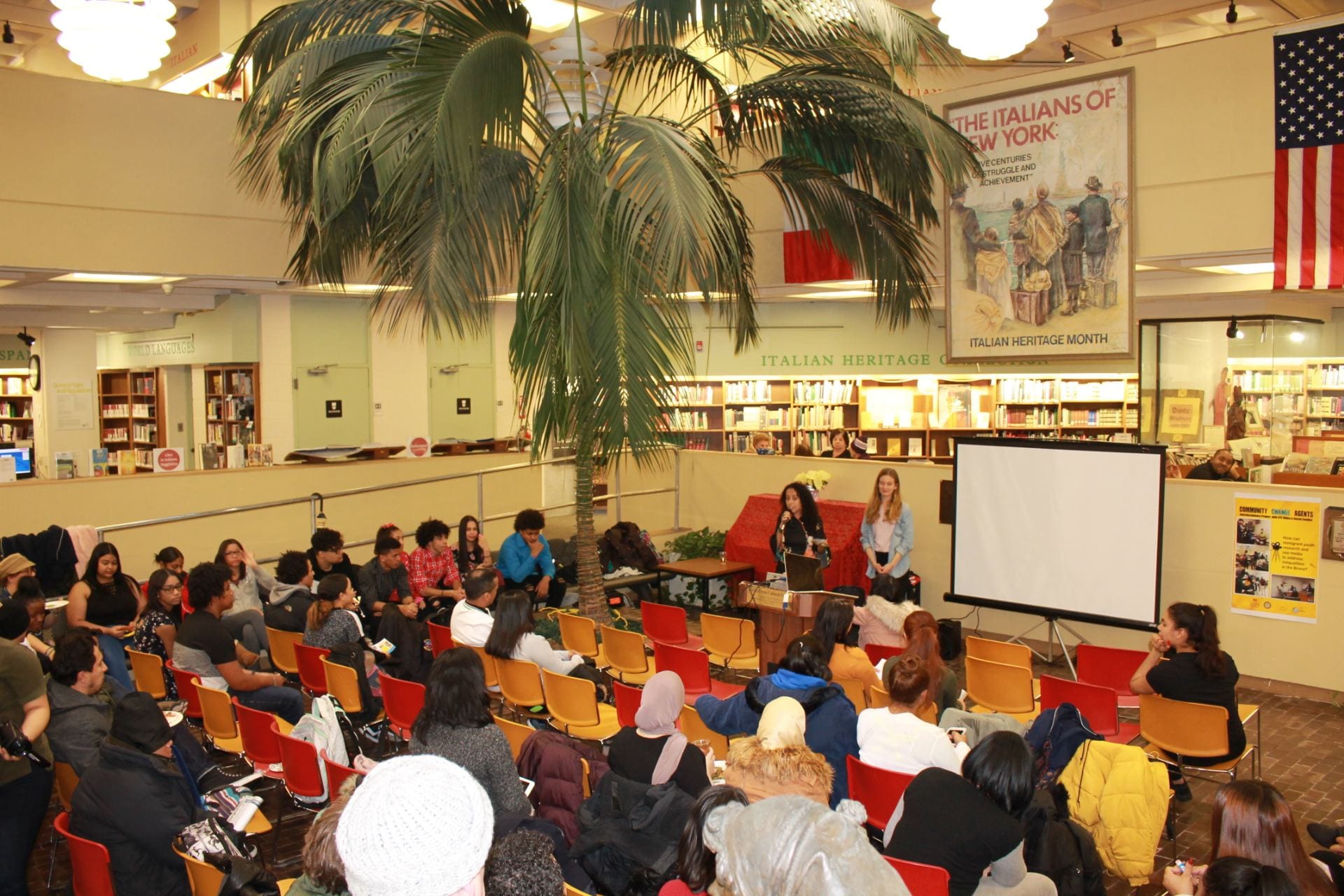 Please congratulate the following students:
CRIME REPORTERS
Odalys Azon
Cristopher Beltre
Julio Rivera
Belkis Hernandez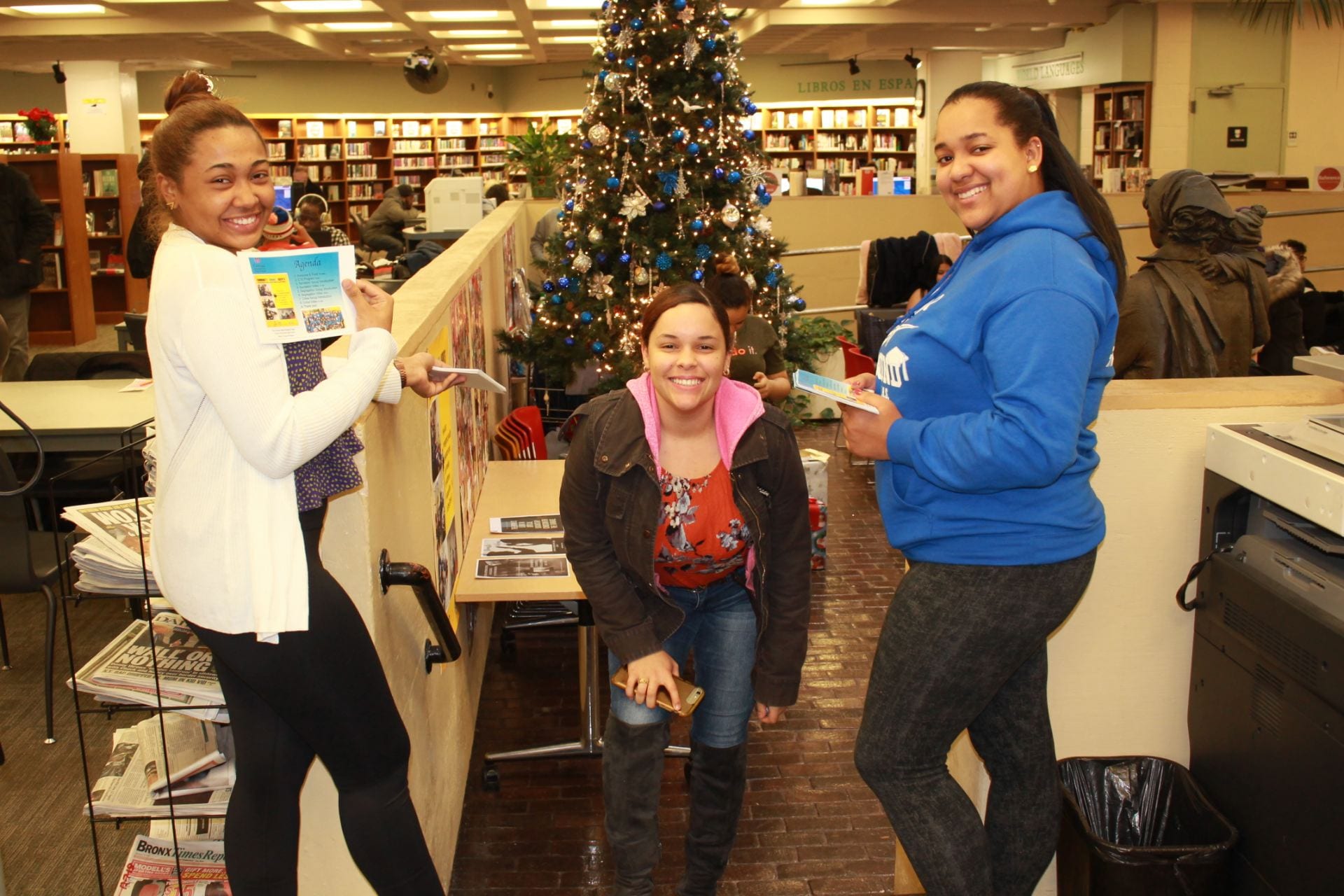 SEGREGATION REPORTERS
Ramon Garcia
Dariel Eusebio
Orlenys Contrera
Nayeli Torres
Israel Ortega
SANITATION REPORTERS
Lianny De La Cruz
Gabriela Bruno
Carlos Nuñes
Karen Garcia
Yamely Disla